School of Paediatrics Annual Meeting – 2018 - Breakthroughs in Paediatrics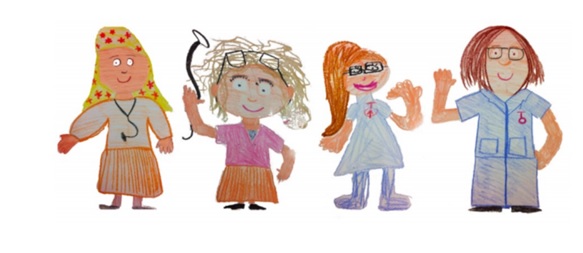 We are delighted to announce that the 9th Yorkshire and Humber School of Paediatrics Annual Meeting 2018 will take place on Friday 9th November 2018. 
This year the South of the region will be hosting the meeting, with the venue being the AESSEAL New York Stadium, Rotherham, S60 1FJ. This is a lovely, spacious venue that has great transport links and ample free parking. 
The theme of this year's meeting will be "Breakthroughs in Paediatrics". We are excited to welcome expert speakers from Yorkshire and beyond to inform and inspire us all to provide the best possible care for the children and young people across the region, now and in the future.  
The School Meeting will also be a fantastic opportunity to showcase your excellent work to your colleagues across the region in the form of oral and poster presentations. 
As always, the School Meeting is free and there will be lunch and refreshments provided. You are also entitled to study leave to attend. 
Registration is now closed
Abstract submission is now closed
Please also note that this year's meeting is open to doctors in training and paediatric consultants only. Thus please don't share this link with others as they will not be able to attend.
If you have any questions or queries please email us at paediatricschoolmeeting2018@gmail.com. 
We hope that as many of you as possible can join us.
Many Thanks
Claire and Yousef
Chairs of Annual Paediatric School Meeting