DCT Oral and Maxillofacial Surgery at Hull
Trainees joining our large and friendly team can expect to gain wide exposure in all aspects of OMFS, including oncology, facial deformity, and trauma. There is an on-call component of the post, which is very well supported within a Major Trauma Centre (Hull Royal Infirmary), with ample opportunities to develop your surgical skills and inpatient management, and to work with other medical specialties.
Another site within Hull, Castle Hill Hospital, is where our elective operating and outpatient clinics take place. Here you can gain plenty of experience in surgical extractions and the management of soft tissue pathology, from excision of benign lesions to major Head and Neck Surgery. Furthermore, there are timetabled clinical sessions at District General Hospitals in Scunthorpe and Grimsby, allowing you a lot of direct, hands-on experience in oral surgery under local and general anaesthetic.
We are also fortunate to have Orthodontic and Restorative Specialists working closely with us, who welcome motivated DCTs to get involved. The timetable is varied to allow flexible time and experience in different settings within the week.
No matter your career intentions, there is a lot of encouragement and opportunity here to help you develop your CV - whether you decide upon Primary Care, Secondary Care, or perhaps a Medical Degree. Many of our colleagues who started as a DCT1 / LDFT  still work within the team and region years later; and have a great record of helping DCTs get into Medical School.
We have monthly clinical governance meetings and a chance to present audits and other research that you may care to undertake.
Both the department and the City of Hull are about as welcoming as you'd find. There is a lot to see and do within the city, yet with beautiful countryside and beaches on your doorstep. There is a low cost of living and easy accessibility with direct trains to Leeds, Sheffield, Manchester, and London.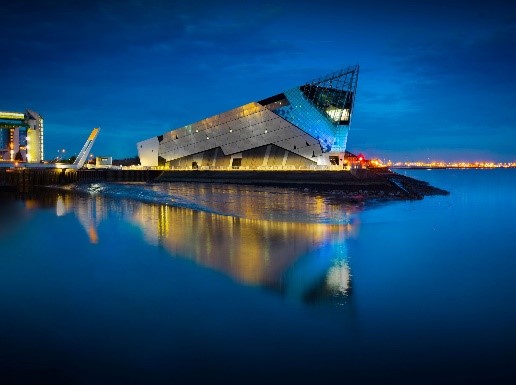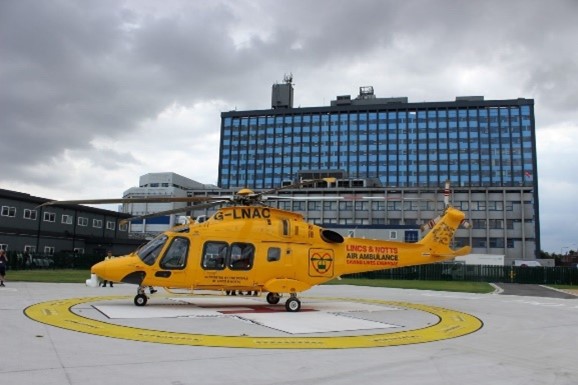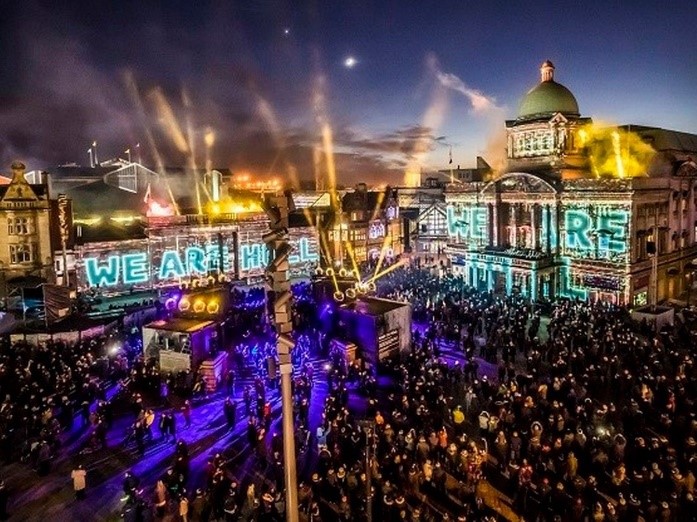 G. Gilen DCT 2 2021