SAS Doctors.
Dear SAS Colleagues, welcome to the SAS pages of the Yorkshire and Humber HEE website!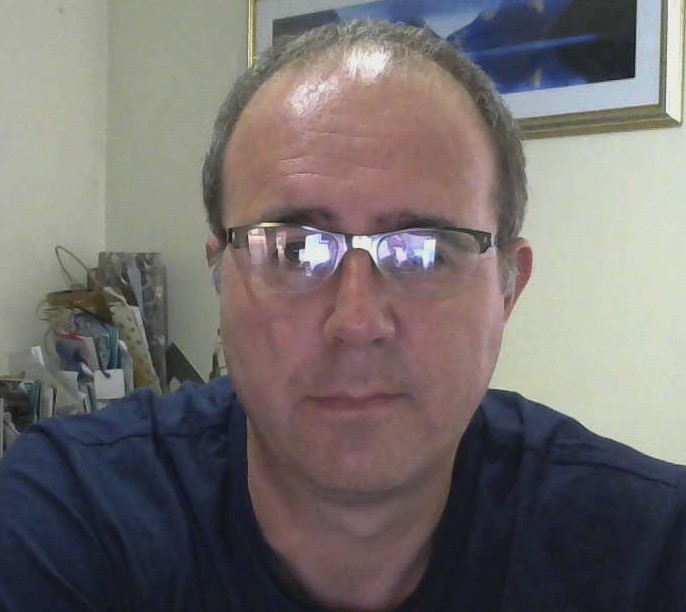 My name is Andy Bolton and I am your SAS Associate Dean for Yorkshire and Humber, I took up this post in August 2022 from Mark Radcliffe who held the role from 2017 and has now retired for a well earned rest. Thanks to Mark's work the role gained higher recognition, from within HEE, and the title was enhanced from Regional Tutor to Associate Dean only a couple of years ago to recognise the growing importance of SAS Doctors and Dentists within the medical workforce.
  I have a background in Anaesthetics and began my training (Yorkshire deanery) in 2001 before becoming a Speciality Doctor at York Hospital in 2008. My subspeciality interest is in Ultrasound Guided Regional anaesthesia but recently I completed a Diploma in Sports and Exercise Medicine (University of Bath) courtesy of funding from the SAS Development fund and this has allowed me to introduce a surgical prehabilitation clinic to our Trust.
  I took up the role of SAS Tutor, at York Hospital, in 2017 and slowly developed this role to include locally employed doctors (LEDs) and WAST (Widening Access to Speciality Training) doctors for whom I took on their educational supervision. As SAS Tutor I found myself meeting enthusiastic and committed SAS Tutors who work hard to create opportunities for the professional and career development of SAS Grades across the region.
  My role is to continue to develop and support the SAS Tutors and ensure that SAS doctors have every opportunity to develop and enhance their careers. There are already a range of available opportunities that include teaching fellowships, educational enhancement (MSc, PGCert, etc) and the Future Leadership Programme. Our first SAS Future Leader took up post in August 2022 and is working on a region wide induction programme and we have already appointed for 2023 where our aim is to highlight and promote the fantastic work that some of our SAS colleagues undertake.
I look forward to an exciting SAS future and would like to encourage all SAS Grade Doctors and Dentists to make contact with your local SAS Tutor to discuss your career aims and to explore the various courses which are on offer in the region.
With best wishes,
   Andy Bolton