DCT 2 post – Special Care and Community Dentistry, Sheffield.
Top 5 things about this training post
My timetable has been very varied. I've had my own clinics with Special Care, access and a few paeds patients. Once I week I have been attending the consultant clinic at CCDH, which has been a brilliant opportunity to see the management of medically compromised patients. I have also had the opportunity to shadow IV sessions, domiciliary visits, the Spinal Injuries Unit at Northern General Hospital, comprehensive care GA sessions, and attend Limbrick, the mental health clinic.
Lots of opportunities to get involved with quality improvement projects
I have been able to complete three QI projects this year, as there is lots of scope for getting involved with existing projects, as well as new ideas always being welcome!
Opportunities to present at/attend conferences
This year I have attended (remotely!) both the BSG (British Society for Gerodontology) and the BSDH (British Society for Disability and Oral Health) conferences and have been able to present at both of them. Time off for study leave is not an issue, and senior staff were very helpful when it came to preparing my posters and presentations.
Throughout my year I have felt extremely well supported by nursing staff and senior colleagues. I have had regular ES meetings, and everyone is so friendly and welcoming that I also feel able to approach them for advice at any time.
I have been able to set my own goals and achieve them throughout the year. I was very keen to get more experience of complex restorative dentistry, and felt able to find suitable patients and book out time for me to see them. I really felt like I was able to set my own learning outcomes and was supported in achieving them.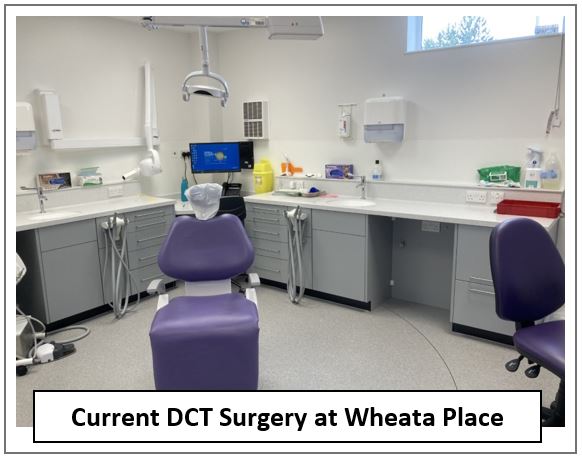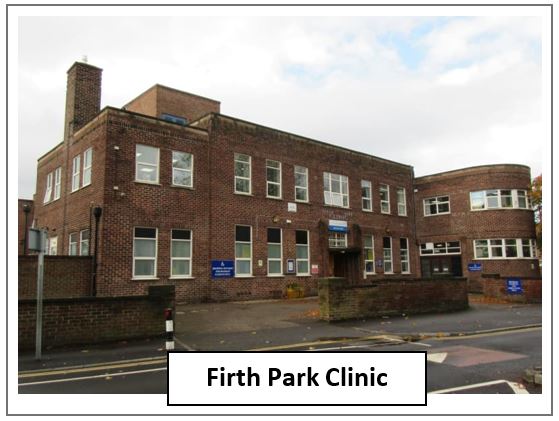 Developed by N Cloney, DCT2, 2021