Training in Yorkshire and Humber
Paediatric training in Yorkshire has many oppurtunities and high quality training. 
The School of Paediatrics is working hard with trainees to improve the experience for everyone. 
The information below highlights how Trainee feedback is being used to continously improve the clinical, educational and lifestyle of paediatricians.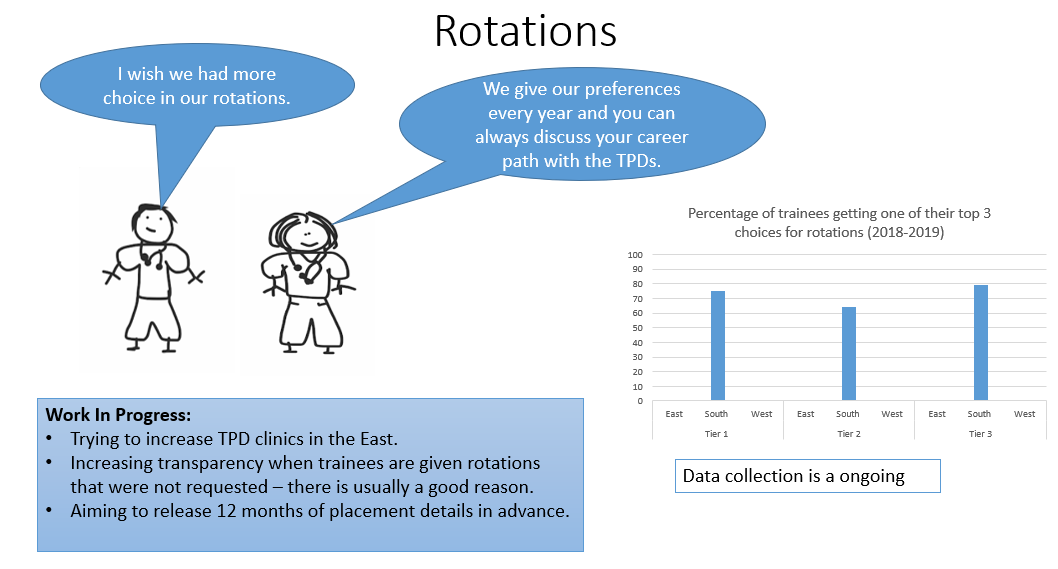 Every December to January an online survey with rotation preferences is sent to every trainee. If you want to have more in-depth discussions about your career path then you can attend a Training Programme Director clinic in West and South. 
Induction meetings are offered to all new ST1-3s.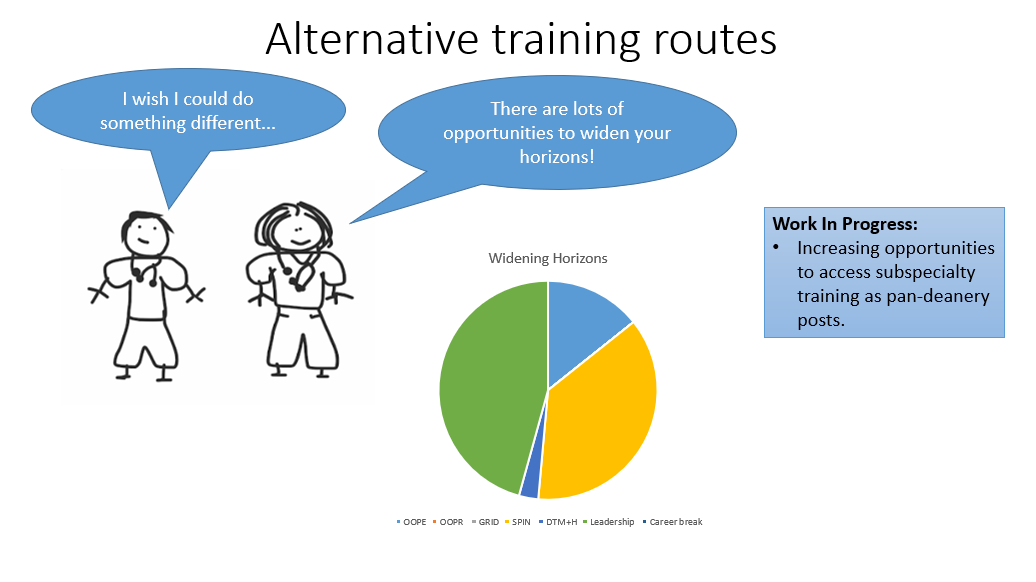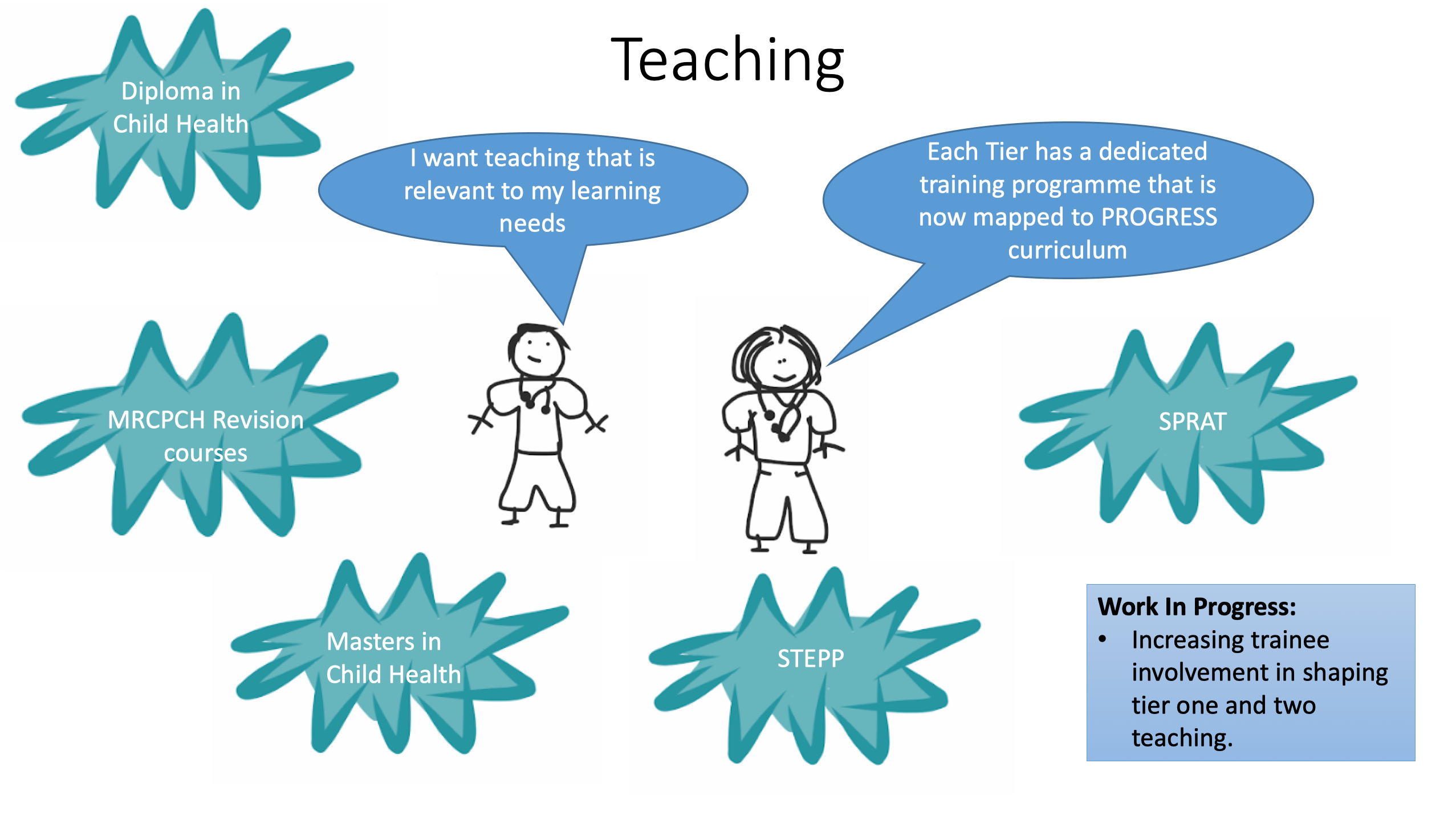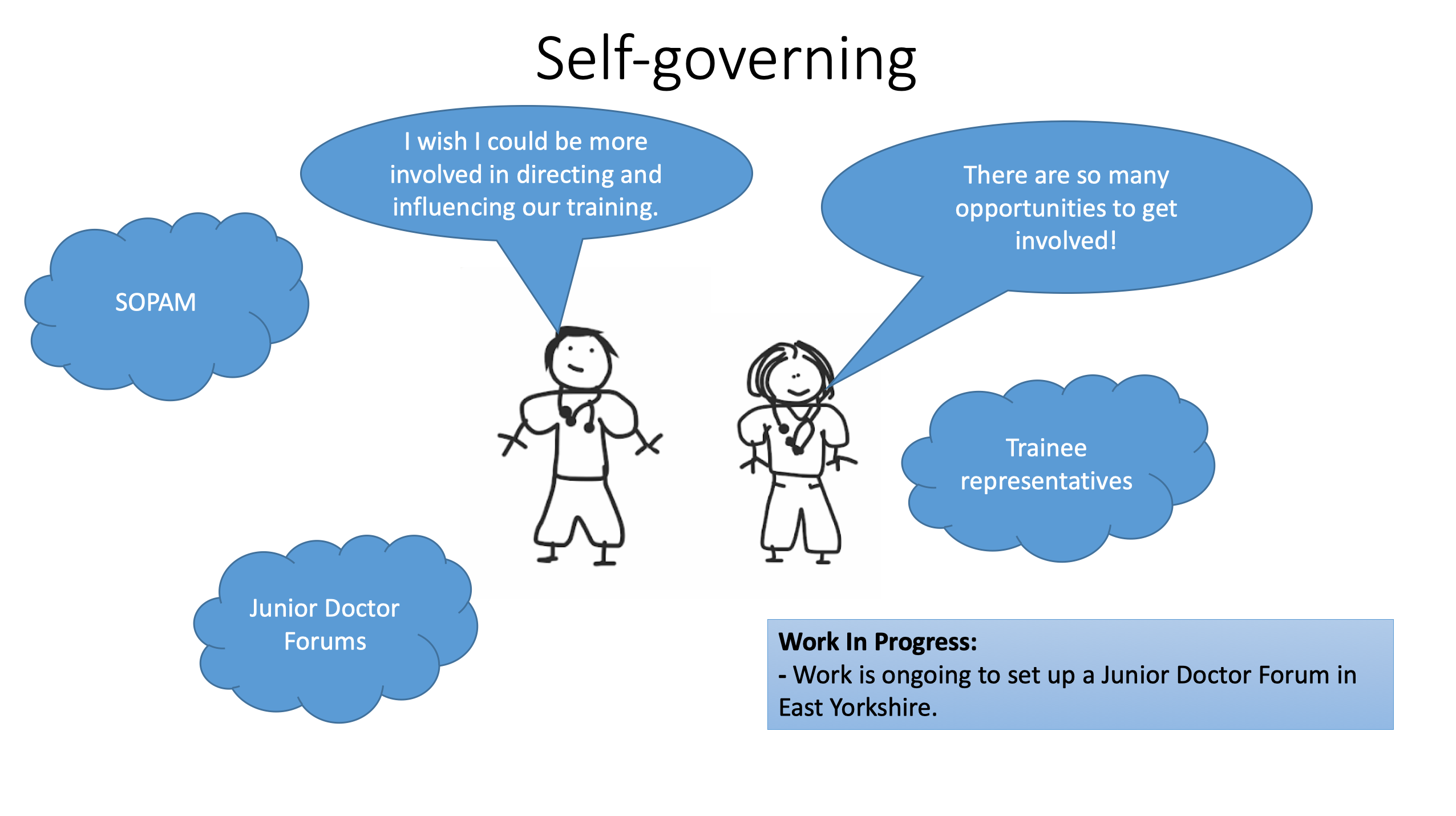 School of Paediatric Annual Meeting – SOPAM is organised and run by trainees from across the region. This allows trainees to get management and leadership experience whilst organising speakers on topics that are relevant and cutting edge. 
Junior Doctor Forum-  there is currently a South Yorkshire Junior Doctor Forum and a Leeds Hospital Doctor Forum that have worked to make positive changes to the region, including raising moral, addressing rotation issues and improving work conditions for trainees. 
Trainee Representatives – there are opportunities at every tier to represent your fellow trainees at local, regional and deanery level.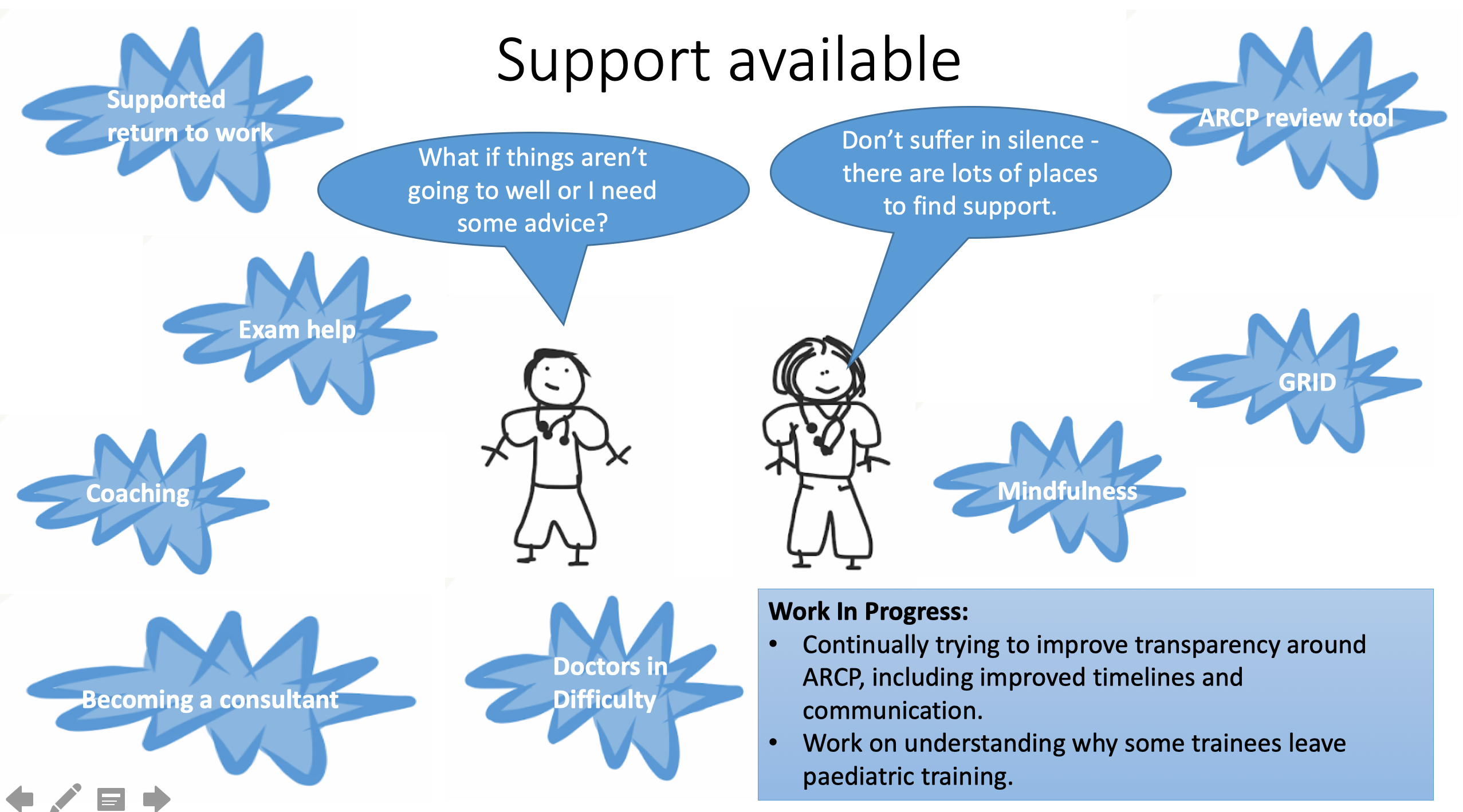 Click here for Doctors Wellbeing resources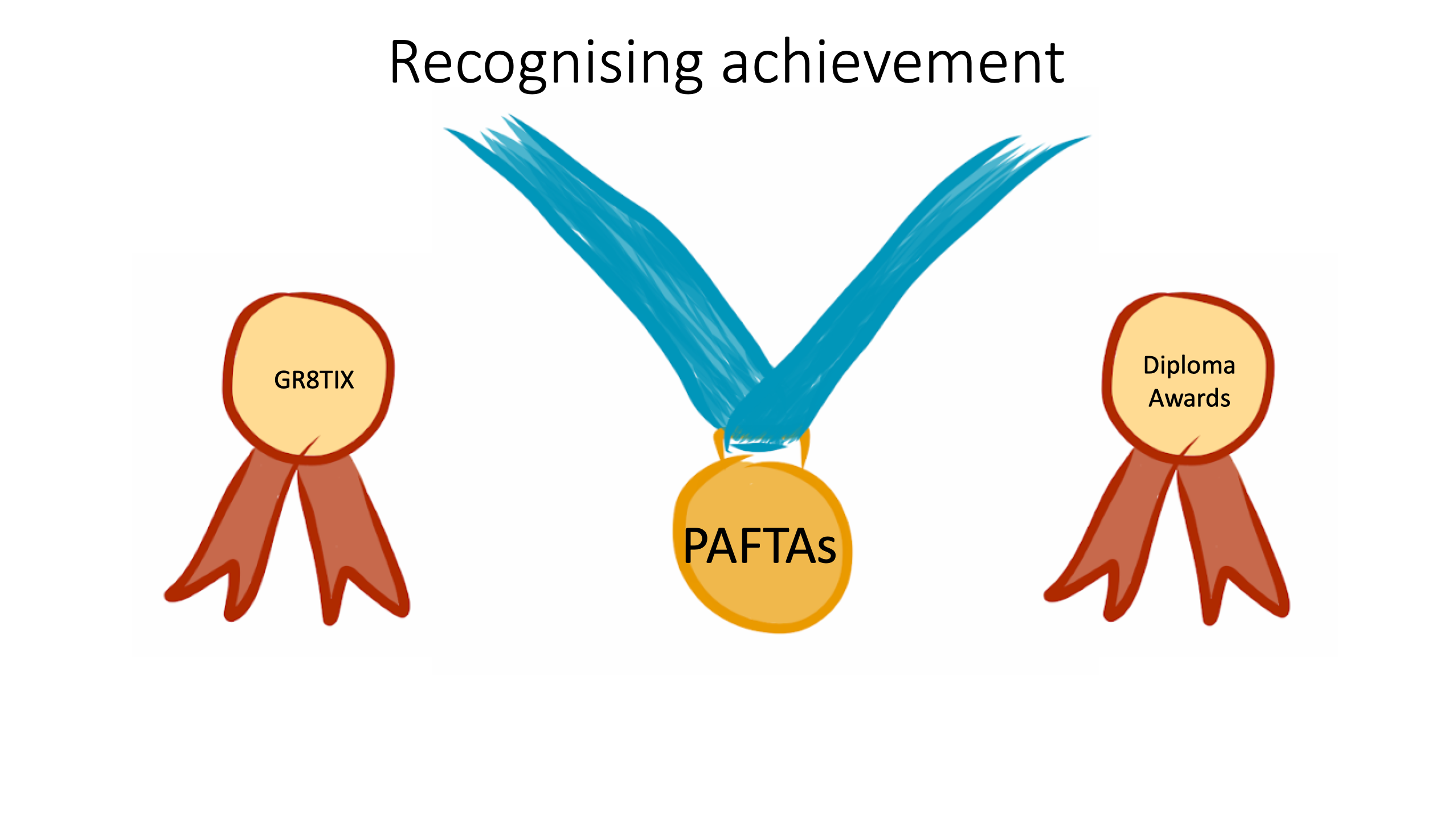 PAFTAs: Paediatric Awards for Achievement in Training are awarded at the SOPAM to recognise the hard work and effort put in by trainees every year. In 2018 there were 18 nominees for the senior award and 4 for the junior award. 
Diploma awards: The top three assignments for each diploma module are awarded certificates of achievement. There is an award for the overall overall top score for the diploma. 
GR8TIXs: Leeds have introduce GR8TIXs to recognise great work across the trust.
Trainee Reps- You can contact your Trainee Rep if you have any concerns or feedback (negative and positive) or contact Paediatric support or your local TPD