Alumni.
Find out more about recent fellows and upcoming Alumni networking events here.
Our next event will be held on 21st March 2019 at the Showroom Cinema in Sheffield from 7pm.
This is an evening session for those are currently out of programme on the Future Leaders Programme and those who have recently finished. We will be hearing from 3-4 Alumni speakers who will tell us what they have done since completing the fellowship, challenges they have encountered and how they have overcome these.
Confirmed speakers include:
Dr Dafydd Hammond-Jones
Dr Pnt Laloe
Dr Katie Wallace
Booking is via Max Course.
Please note: We have unfortunately had to cancel our day time events on 7th/19th March due to low uptake. All registered participants should have received an e-mail notifying them of this. We apologise for any incovenience this may cause.
Our first FLP Celebration and Awards Evening was held on 12th January 2018 at the Showroom Cinema in Sheffield.
We're pleased to announce our winners from the evening, available to view below. To view our twitter feed from the evening click here.
To view the full list of nominees please click here. A programme for the evening is available here.
We are keen to celebrate the achievements of fellows who have completed the Future Leaders Programme and hence have created a new section to allow these to be shared. You can view these by clicking here.
Please e-mail futureleaders.yh@hee.nhs.uk if you have any achievement to share.
If you are an alumni of the Future Leaders Programme and would like to stay in touch and keep up to date, you can register here to recieve emails and be added to an Alumni WhatsApp group.
Please follow this link: https://healtheducationyh.onlinesurveys.ac.uk/alumni-registration
We have also created an informal facebook group for current fellows and alumni to share events and information. Please click here to join. Please note this is a closed group and hence validation is required - check your "Other" messages. 
Our last event was "Lessons from the Porter Seminar" by Chantelle and James Tomlinson,held on 14th June 2018 in Sheffield. This event was attended by current, new and alumni leadership fellows.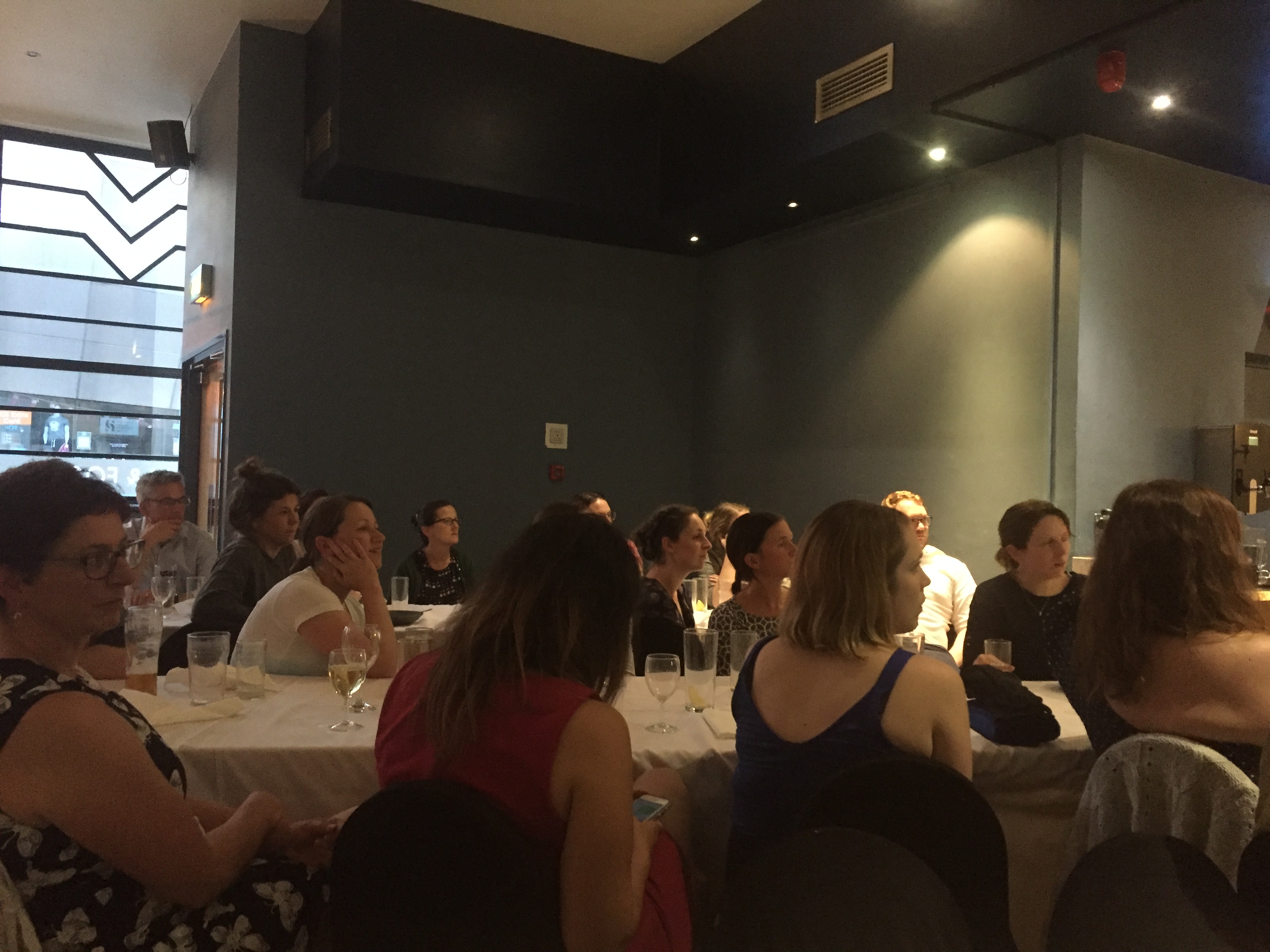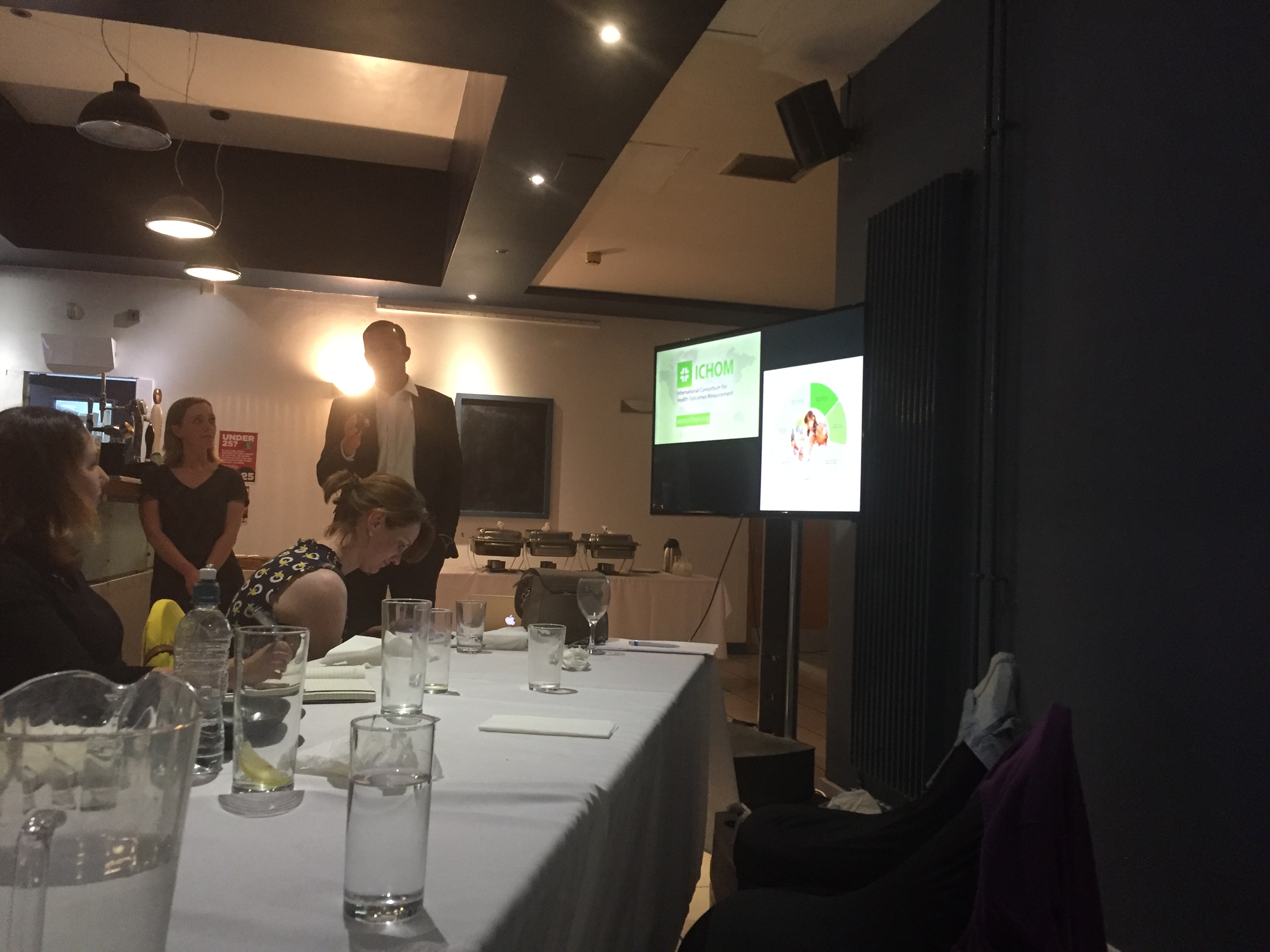 We are currently piloting a new scheme to support current fellows in their ongoing clinical work. For more information please click here.