Ey Up Duck!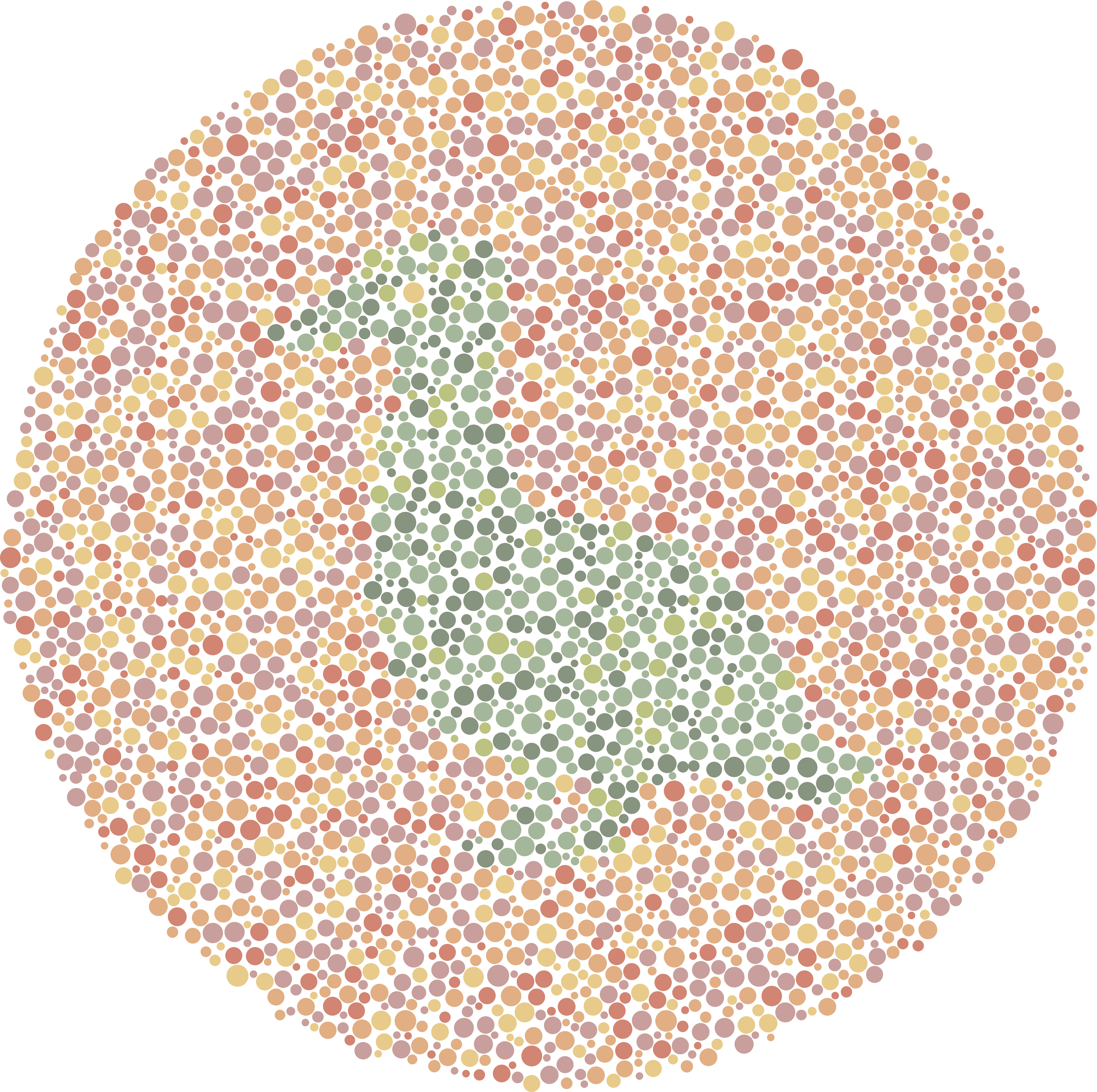 This page is a noticeboard where we can share what are we are getting up to in ophthalmology in Yorkshire, any important announcements, what's new in our specialty.
If you have anything you'd like to announce on this page please contact us.
_________________________________________________________
BACK IN ORBIT: A Yorkshire School of Ophthalmology and SuppoRTT initiative for trainees returning from time out
This year we are piloting a return-to-work initiative for ophthalmology trainees taking time out of training for reasons such as parental leave, OOP, career breaks and longer term sick leave. The School of Ophthalmology recognises the unique challenges these trainees encounter upon returning to work.  In conjunction with the SuppoRTT programme, we have developed specialty-specific guidance to make your return to practice and training in Ophthalmology smooth and supported. Click here to learn more. 
____________________________________________________________
SEEKING COURSE LEADS FOR EYELEARN - NEW POSTGRADUATE TEACHING PROGRAMME
Eyelearn is the new online regional postgraduate ophthalmology education programme, taking place on Tuesdays 13:55-16:30. It will be delivered via MS Teams and participants will be required to complete pre-course learning from materials accessible via Blackboard Ultra. 
We are looking for enthusiastic course leads for these sessions. 
Who is a course lead?
An experienced senior clinician who takes ownership of course content and delivery of an interactive session.

Invited to participate based on demonstrated commitment to education and excellent communication skills and personal charisma.
What is the time commitment?
To develop 90 mins of pre course work (developed then tweaked and updated as required or annually).

Format:- narrated presentation 1, 20 mins (core/basic content); optional narrated presentation 2, 20 mins (higher/CPD content); worksheet to accompany the presentation and encourage further learning, self-assessment quiz

To chair one interactive session (14.00-16.30) on a Tuesday afternoon on a date of your choice, with your multidisciplinary team and your chosen guest speaker
What are the benefits?
This will be your course, for your appraisal (on behalf of HEE YH School of Ophthalmology)

Annual school trophy for highest scoring course, of most educational value to trainees

Support to ensure content is created, oversight by director of curriculum delivery (you just email the presentations to us, and the questions you want to put into the worksheet and quiz and we will magically transform it into a professional e-learning course)
Click here for a narrated presentation on how to quickly make an e-learning course for the new Eyelearn format
Click here for a timetable of upcoming sessions. (slots marked "available" will be filled with a course, slots marked "pre-learning" is time allocated for professional development which includes doing pre course work) 
______________________________________________________________________________________________________________________________________________