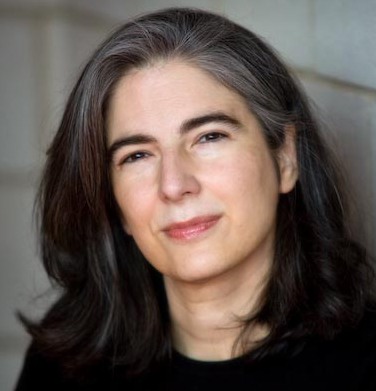 Dr Elizabeth Angier
GP and Clinical Assistant
Sheffield Teaching Hospitals NHS Trust 
---
I am a GP and Clinical Assistant in the Department of Immunology and Allergy at the Sheffield Teaching Hospitals NHS Trust.

My special interests are allergy, service improvement and leadership. I have lectured at both regional and national conferences, formerly as Chair of the Primary Care Group of the British Society of Allergy and Immunology, and current Secretary of the European Group of Allergy and Immunology. I have worked as a Clinical Assistant for 8 years alongside general practice.

I have also completed a Fellowship with the National Leadership Academy in Leadership and Service Improvement and have an interest in guideline translation and integrated care. I have delivered interactive lectures on how to take an allergy history with examples of patients' stories, and also presented on anaphylaxis.