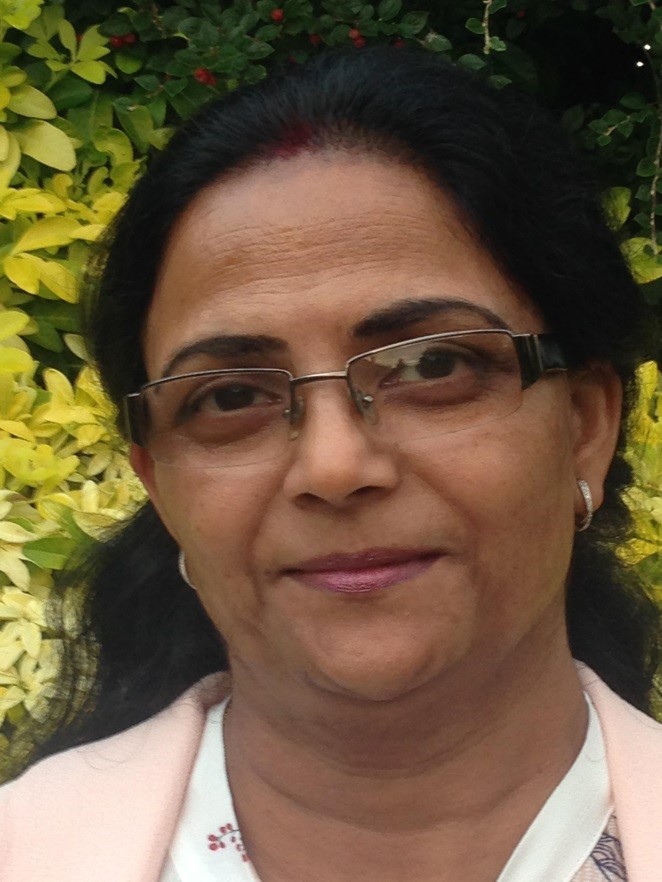 Dr Tanuja Sinha
Specialty Doctor in Early Intervention in Psychosis Service
Rotherham, Doncaster and South Humber NHS Foundation Trust 
Specialty Doctor 
 
---
I am Tanuja Sinha, SAS Tutor for Rotherham, Doncaster and South Humber NHS Foundation Trust for the Doncaster & North Lincolnshire site.
I took this role in November 2016. Currently, I am working as Specialty Doctor in Early Intervention in Psychosis Service in Doncaster since April 2013. 
I am passionate about the recognition of the quality of SAS doctors' work. I would like to work towards improving the knowledge and competence of SAS doctors so that they can continue to be reliable and stable pillars of the work force in today's NHS.
I firmly believe that SAS doctors have the same requirements as any trainee or consultant to develop professionally and clinically to fulfil the standards of Good Medical Practice recommended by the General Medical Council. 
SAS doctors could further their career by acquiring new skills, taking on new roles and contributing to service improvement.
I am approachable and respect the opinion of others, and would welcome contributions from other SAS doctors.