Coaching
All Yorkshire and Humber trainees have the opportunity to have four-six sesssions of free coaching with a senior educator/trainer. 
Coaching is time for you to think. Your coach won't judge you or give you advice. They are not directly involved in your training they willl give you the opportunity to talk about anything you think gets in the way of you doing your best at work. Your coach will support and challenge you to help you reach a conclusion that is helpful and meaningful to you. 
If you think this is something you would find useful please click here to register your interest.
Further information can be found on the coaching website here. 
Some comments from trainees who have received coaching include: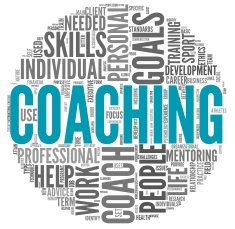 "Coaching helped me recognise and accept the dysfunctional leadership styles at my workplace so I can get the most out of my training."
"Coaching provided different view-points and perspectives in a very supportive and non-judgemental space. I valued the confidential environment in which to voice concerns. I feel more confident and more resilient."
" I am now clear about my preferences and priorities in life so am happy with my training. I feel more encouraged to work harder and carry on."