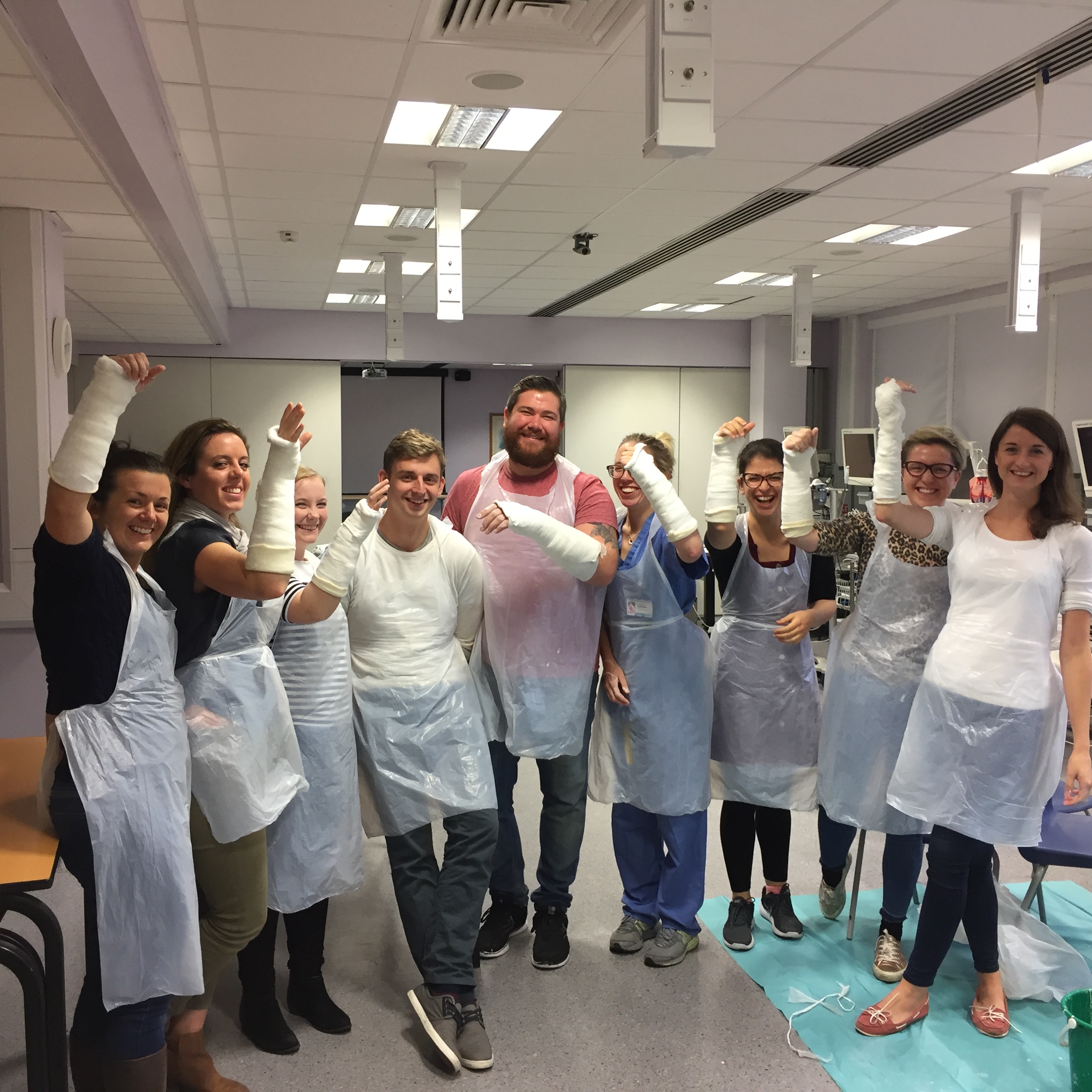 This programme is run as a joint programme during the ST1 year to deliver core content to trainees from all ACCS specialties.
There are 10 block dates that run 3 times (30 dates total) with each topic covered in East, South and West Yorkshire. It is required that 8 dates are attended by all trainees to acheive ARCP progression. 
These dates are listed below
Certification will be circulated via email following the course.
Please ensure you:
Sign-in upon arrival
Complete the online feedback form
We reserve the right to refuse certification to any persons not adhering to these guidelines.
In addition there are ACCS ST1 simulation dates that run across ther region. These are compulsory for ARCP progression and every trainee must attend one.