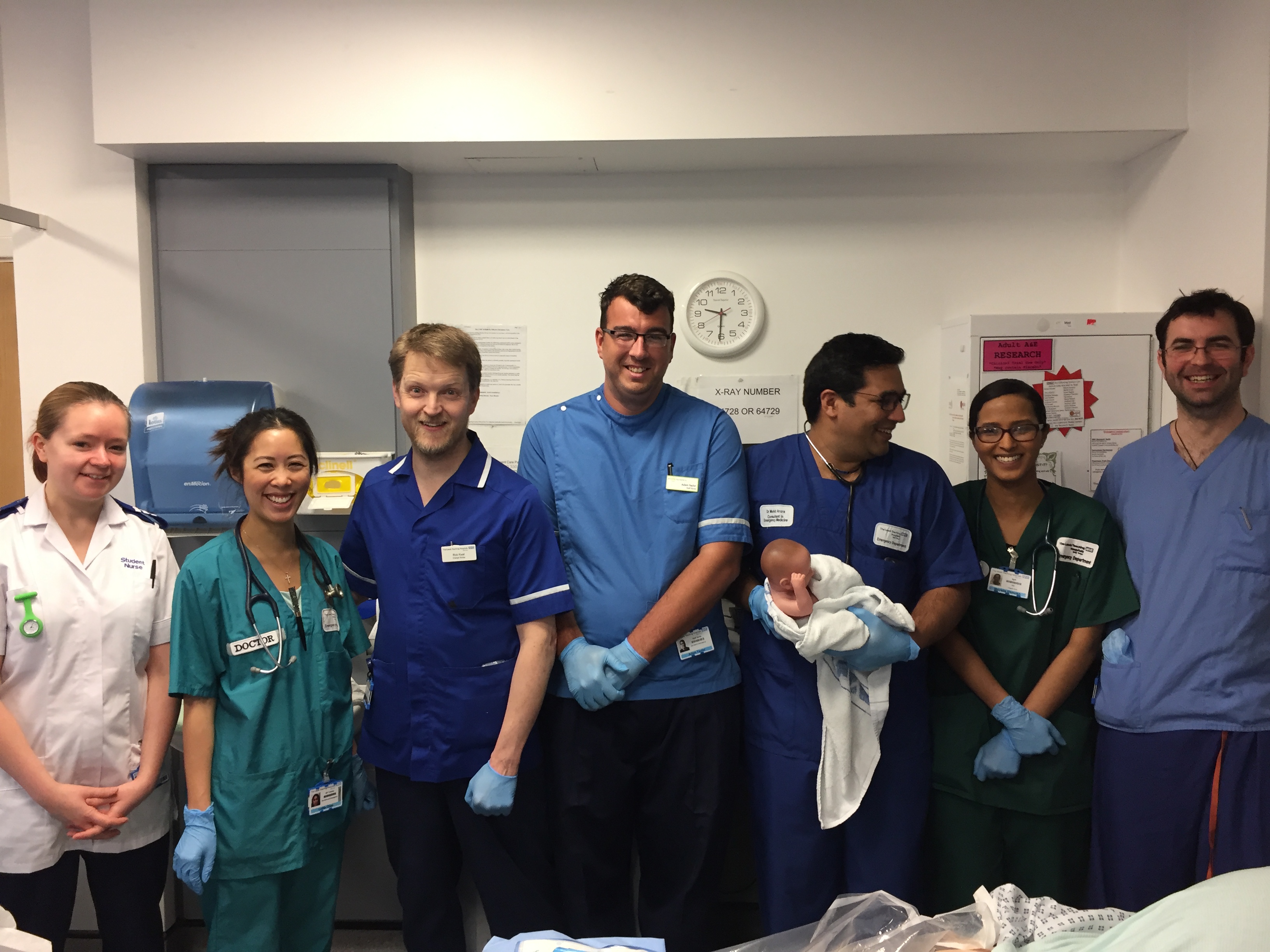 Simulation forms a significant proportion of training thoughout specialty training in Emergency medicine.
ACCS simulation courses take place in ST1 with 17 dates being provided across 6 sites pan regionally , and further sites likely to contribute to these in the near future.
Trainees in during ACCS ST2 year are mandated to complete a Critical Incident Course which often uses simulation.
PEM Simulation course occurs in the ST3 year, running in Bradford, Hull and Leeds.
There is also a sedation course that uses paediatric and adult simulation during ST3 year, this currently runs across 3 sites in Sheffield, Hull and Leeds.
There is a mandatory ST4 course that runs at the Montague Simulation Centre, Mexborough which has received charitable foundation.
Many departments are running in-situ simulation within departments when operational pressures allow, this is beneficial to full team training and to identify latent medical error
The Crisis course combines simulation & surgical skills for Thoracotomy, Surgical Airway and Peri-Mortem C-section, currently running in Bradford, Hull and Leeds.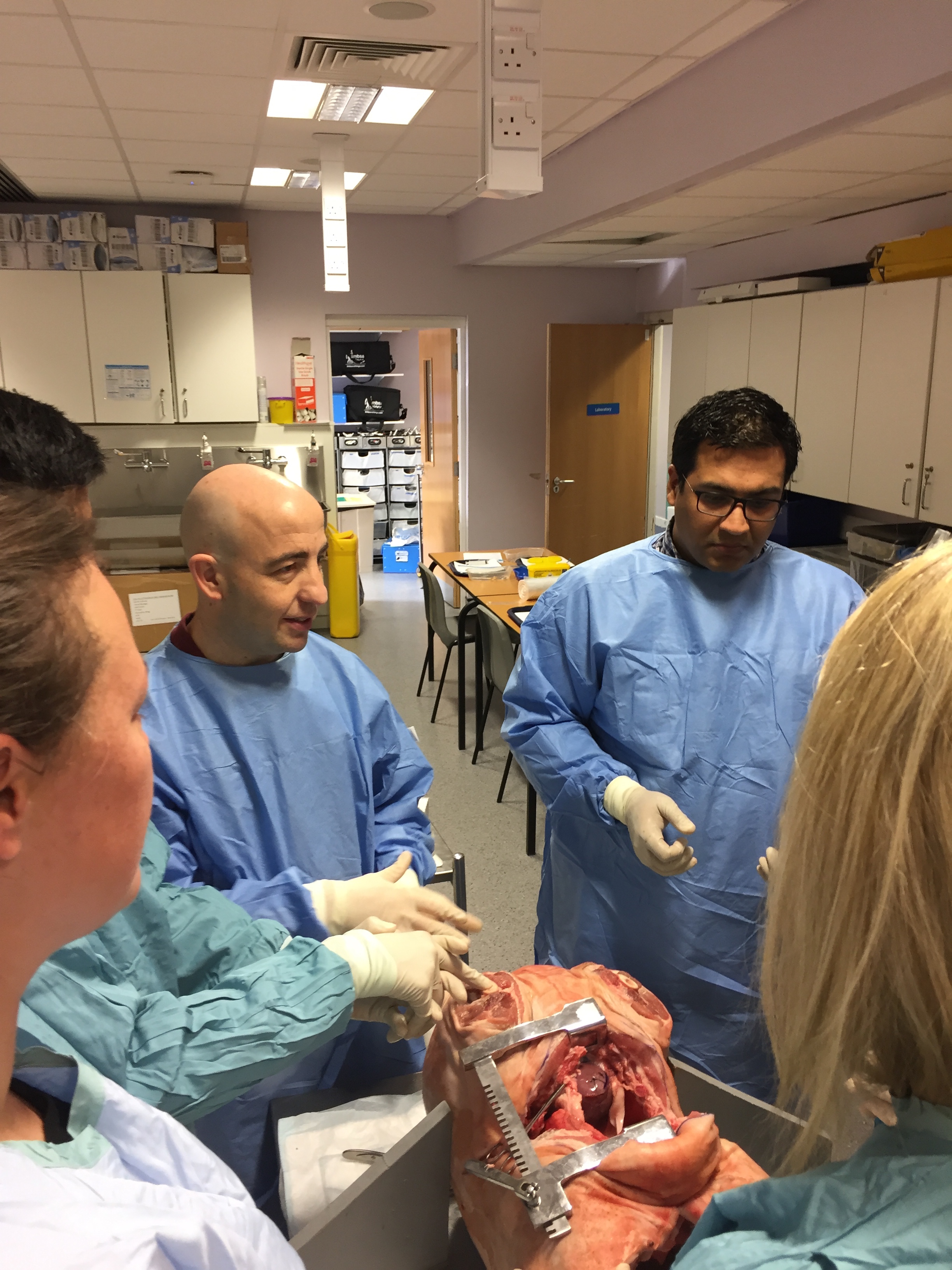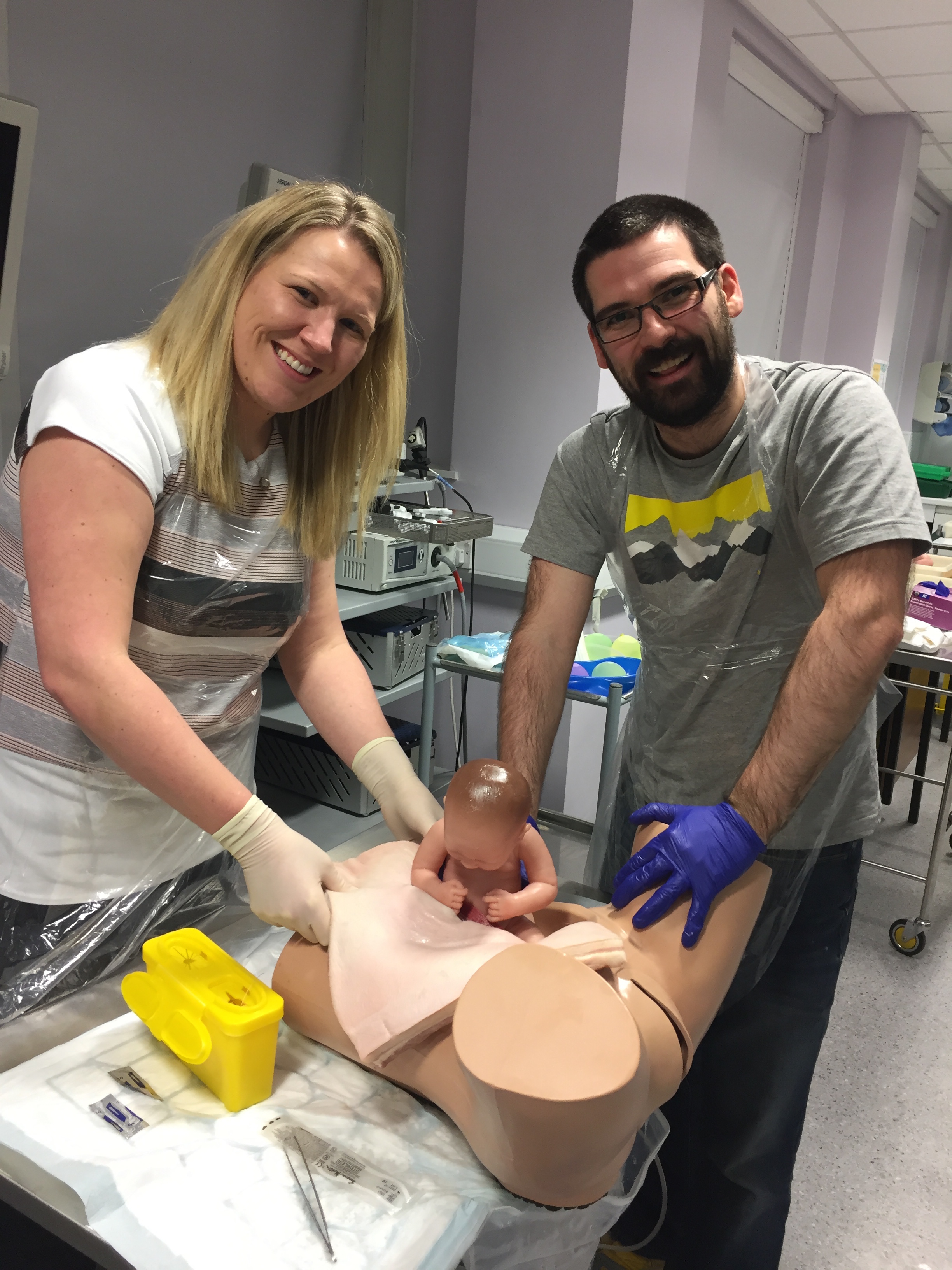 | | | |
| --- | --- | --- |
| Date of Simulation Day | Location of Simulation Day | Lead on Simulation Day |
| 28th September 2017 | Hull Royal Infirmary | Chris Srinivasan |
| 12th October 2017 | Rotherham Hospital | Daniel Stephenson |
| 2nd November 2017 | St James's University Hospital | Andy Davies |
| 2nd November 2017 | Rotherham Hospital | Daniel Stephenson |
| 7th December 2017 | Rotherham Hospital | Daniel Stephenson |
| 14th December 2017 | Hull Royal Infirmary | Chris Srinivasan |
| 8th January 2018 | Bradford Royal Infirmary | David Robinson  |
| 11th January 2018 | St. James's University |  Andy Davies |
| 18th January 2018 | Huddersfield Royal Infirmary | Andy Lockey |
| 25th January 2018 | Hull Royal Infirmary | Chris Srinivasan |
| 29th January 2018 | Bradford Royal Infirmary | David Robinson  |
| 8th February 2018 | Huddersfield Royal Infirmary | Andy Lockey  |
| 22nd February 2018 | Huddersfield Royal Infirmary | Andy Lockey |
| 8th March 2018 | St. James's University Hospital | Andy Davies |
| | | |
| --- | --- | --- |
| te of Simulation Day | Location of Simulation Day | Lead of Simulation Day |
| 6th December 2017 (tbc) | Bradford Royal Infirmary | Maya Naravi |
| 16th January 2018 | St. James's University Hospital | Andy Davies |
| 23rd January 2018 | Bradford Royal Infirmary | Maya Naravi |
| 1st March 2018 | Hull Royal Infirmary | Remy Toko |
| 13th March 2018 | St. James's University Hospital | Andy Davies |
| 21st March 2018 | Bradford Royal Infirmary | Maya Naravi |
| 12th April 2018 | Hull Royal Infirmary | Remy Toko |
| 24th April 2018 | Bradford Royal Infirmary | Maya Naravi |
| | | |
| --- | --- | --- |
| Date of Teaching | Location of Teaching | Lead of Teaching Day |
| 9th November 2017 | Bradford Royal Infirmary |   |
| 23rd January 2018 | St. James's University Hospital |   |
| 1st may 2018 | Bradford Royal Infirmary |   |
| | | |
| --- | --- | --- |
| Date of Teaching | Location of Teaching | Lead of Teaching Day |
| 9th November 2017 | Bradford Royal Infirmary |   |
| 23rd January 2018 | St. James's University Hospital |   |
| 1st may 2018 | Bradford Royal Infirmary |   |
Date of Teaching
Location of Teaching
Lead of Teaching Day
9th November 2017
Bradford Royal Infirmary
David Robinson
23rd January 2018
St. James's University Hospital
Andy Davies
1st may 2018
Bradford Royal Infirmary
 
will need embedding********