Is Yorkshire your cup of tea?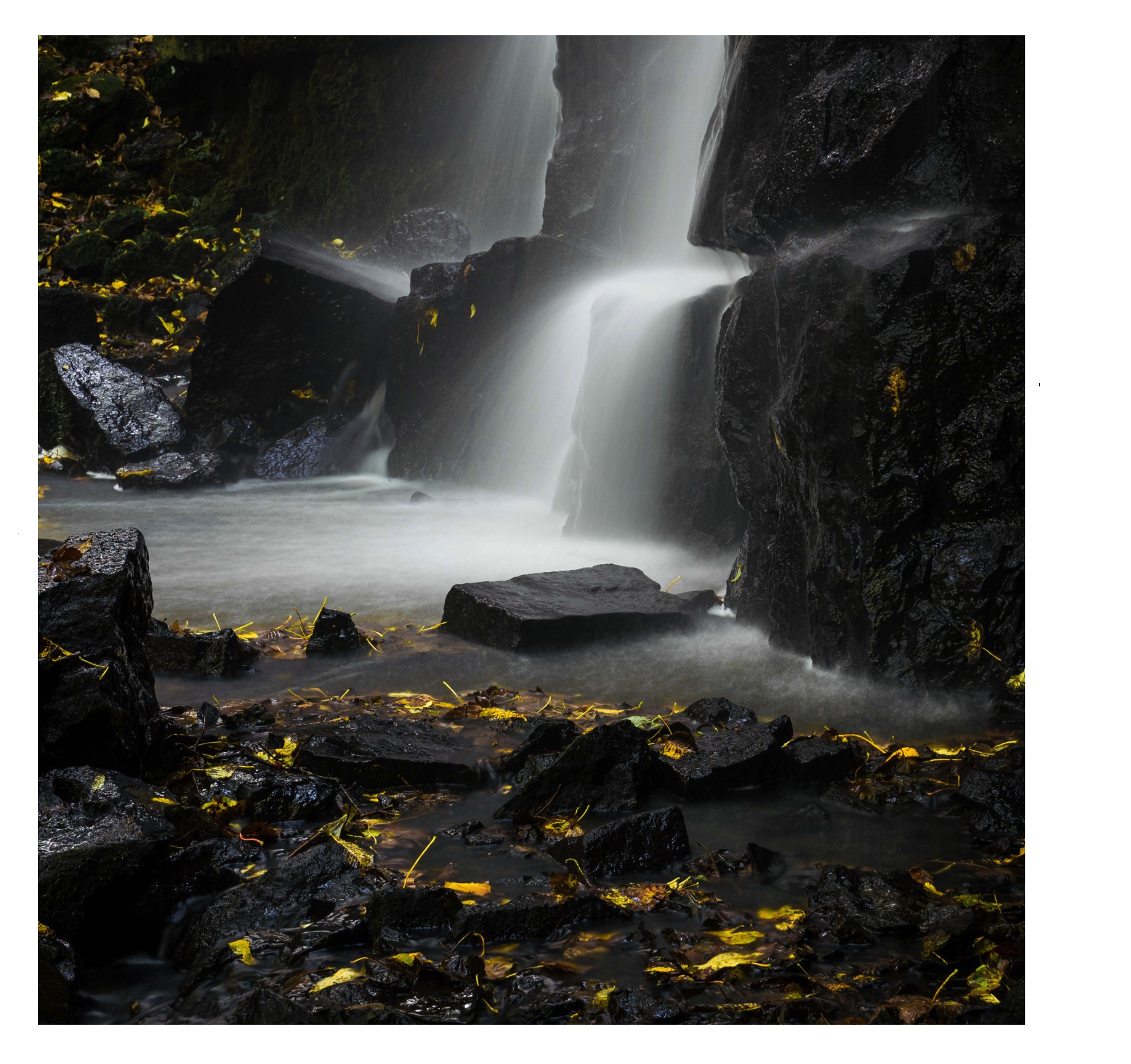 Ophthalmology training takes at least 7 years, sometimes longer, depending on your unique personal and professional journey. Yorkshire is a welcoming training region that will allow you to make the most of a wide range of training opportunities, whilst offering many options for you to enjoy yourself outside work. Whether you prefer outdoor adventure, culture, or nightlife, there is plenty to keep you busy 'up North'.
The School runs two rotations, the North and the South.  Details of these can be found in the Rotations section.  
Training in Yorkshire will give you access to high quality clinical and surgical training.  We offer world-class simulation to support your learning at all stages of training. Trainees who wish to pursue research interests will be supported and those who would like to explore other areas such as leadership and medical education can do so through fellowships.
Yorkshire trainees report excellent surgical training across the region.  A significant proportion of our current consultants were trained in Yorkshire, suggesting high retention and satisfaction in our region
.  
What better place to train than Yorkshire? It has it all.
Highlights of training in Yorkshire and the Humber
Clinical Exposure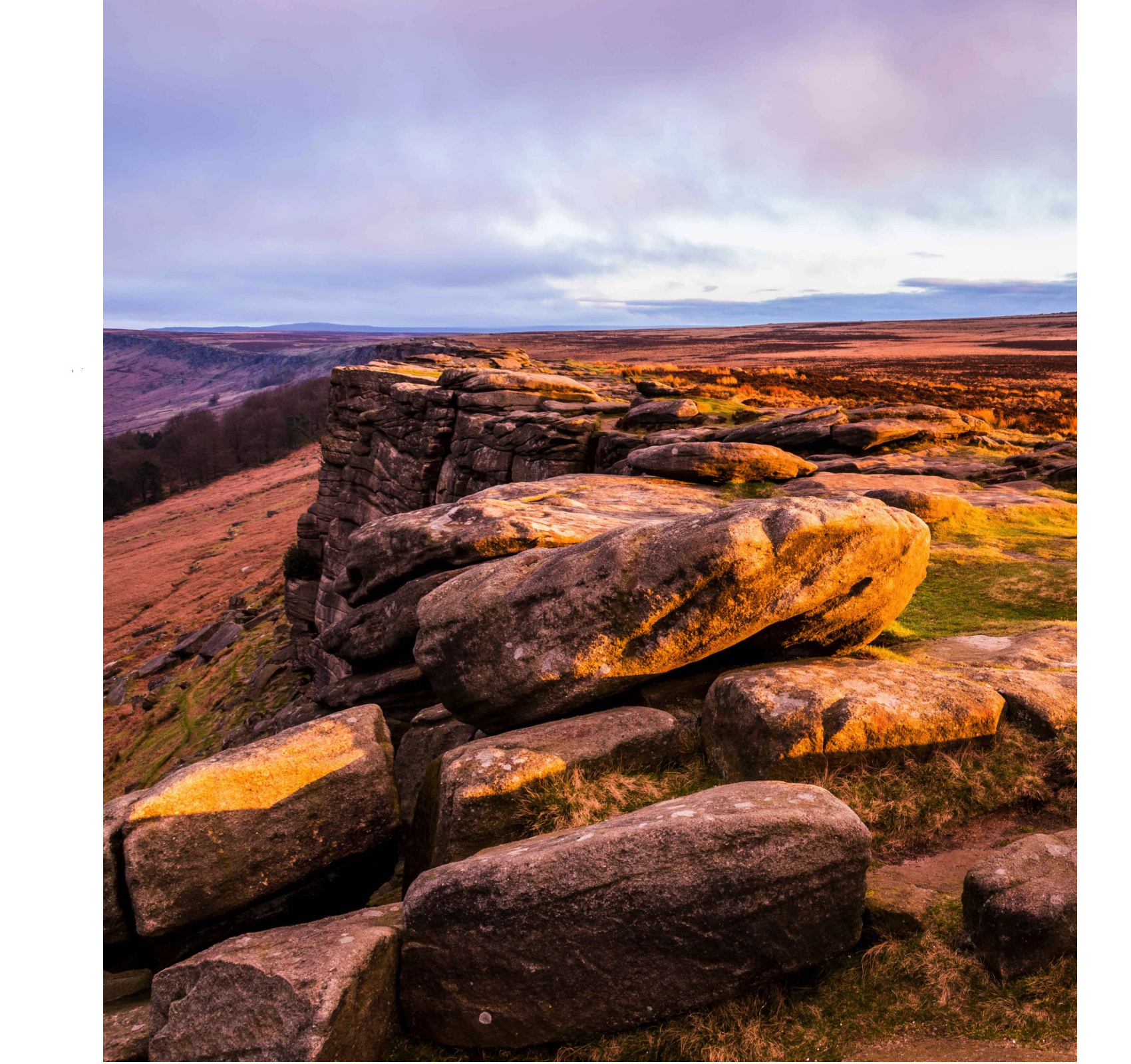 Training in Yorkshire offers good exposure to a diverse range of conditions and their management. 
Leeds is the base hospital of the Northern rotation. The department is busy with many patients with systemic disorders, in specialist and multidiscipilnary clinics e.g. inherited eye disease clinics, inflammatory eye disease clinics, and orbital clinics (including a multispecialty thyroid eye disease clinic). The main department is adjacent to St James' Laser Vision, so there are opportunities to observe and learn about corneal laser procedures. 
Sheffield is the base hospital of the Southern rotation. It is one of four Ocular Oncology centres in the UK, and in November 2019 hosted the first UK Ocular Oncology Conference, which offered a unique opportunity for local trainees to contribute on a national level. The department has close ties with an excellent Pathology service with a resident expert ophthalmic pathologist, providing several opportunities for interdisciplinary learning.  
Simulation and Surgical Training
Yorkshire trainees are encouraged to get plenty of hands on experience both clinically and surgically. 
The Hull Institute of Learning and Simulation at the Hull Eye Hospital is our simulation 'hub,' and boasts a state-of-the-art microsurgery wet-lab, which hosted the RCOphth Simulation Trainers' Study Day in April 2019. This is where we run study days year-round in cataract surgery, including advanced courses in the management of complications, as well as trauma and subspecialty courses.

There are 4 EyeSi virtual reality simulators in our region at Leeds, York, Sheffield and Doncaster.

We also run cadaveric surgical courses in Strabismus and Oculoplastics with the support of the Anatomy departments at the University of Leeds and the University of Hull. 
Research
Most training units in our region are involved in research activities, so there are opportunities for doctors in training to get involved early in their careers.

The Ophthalmology department at Leeds has strong research links with the University of Leeds School of Medicine and the Institute of Biomedical and Clinical Sciences.

Bradford Teaching Hospitals Trust has recently become one of five NIHR recruitment centres for research, thus increasing opportunities in the region for doctors to get involved in commercial clinical trials. Additionally, the department at Bradford is well-connected with the Bradford School of Optometry, and the Born in Bradford project also offers opportunities for longitudinal research.

We are currently organising a trainee-led research network to enable collaboration between trainees across units, as well as facilitating handover and continuity of research projects when trainees rotate. 
Flexibility
Trainees are encouraged to pursue a wide range of out-of-programme activities. In recent years, several of our ophthalmology trainees have take time out of training and returned to the programme, having completed diverse and innovative projects, and gained impressive transferable skills, .   

We have many less-than-full-time (LTFT) trainees in Ophthalmology, at various stages of training. This allows them to access high quality training whilst accommodating personal circumstances and individual career goals.
Vibrant surroundings
Yorkshire is a gorgeous region of the country, home to national parks such as the Peak District and the Yorkshire Dales, and seaside towns such as Scarborough and Whitby.  Cities like Leeds and Sheffield offer fantastic cultural diversity, with regular social, artistic and cultural events, whilst historically significant sites such as York, with its ancient Roman walls and Viking remains, offer a window to the past. Yorkshire also boasts brilliant schools and affordable housing, so you really can have it all!
We are a very friendly bunch and would love to help you pursue a career in Ophthalmology.
Opportunities for prospective ophthalmologists
Taster days: Arranging taster days in an ophthalmology department will help you get a feel for the speciality and allow you to meet the team. Doctors who have organised their taster days in our region have been involved in clinical and educational projects to support successful specialty applications. 
FY2 jobs: There are several FY2 ophthalmology jobs in Yorkshire at Calderdale & Huddersfield, Grimsby, Hull, Leeds, Scunthorpe and Rotherham. These provide an excellent opportunity to see what an ophthalmology job entails.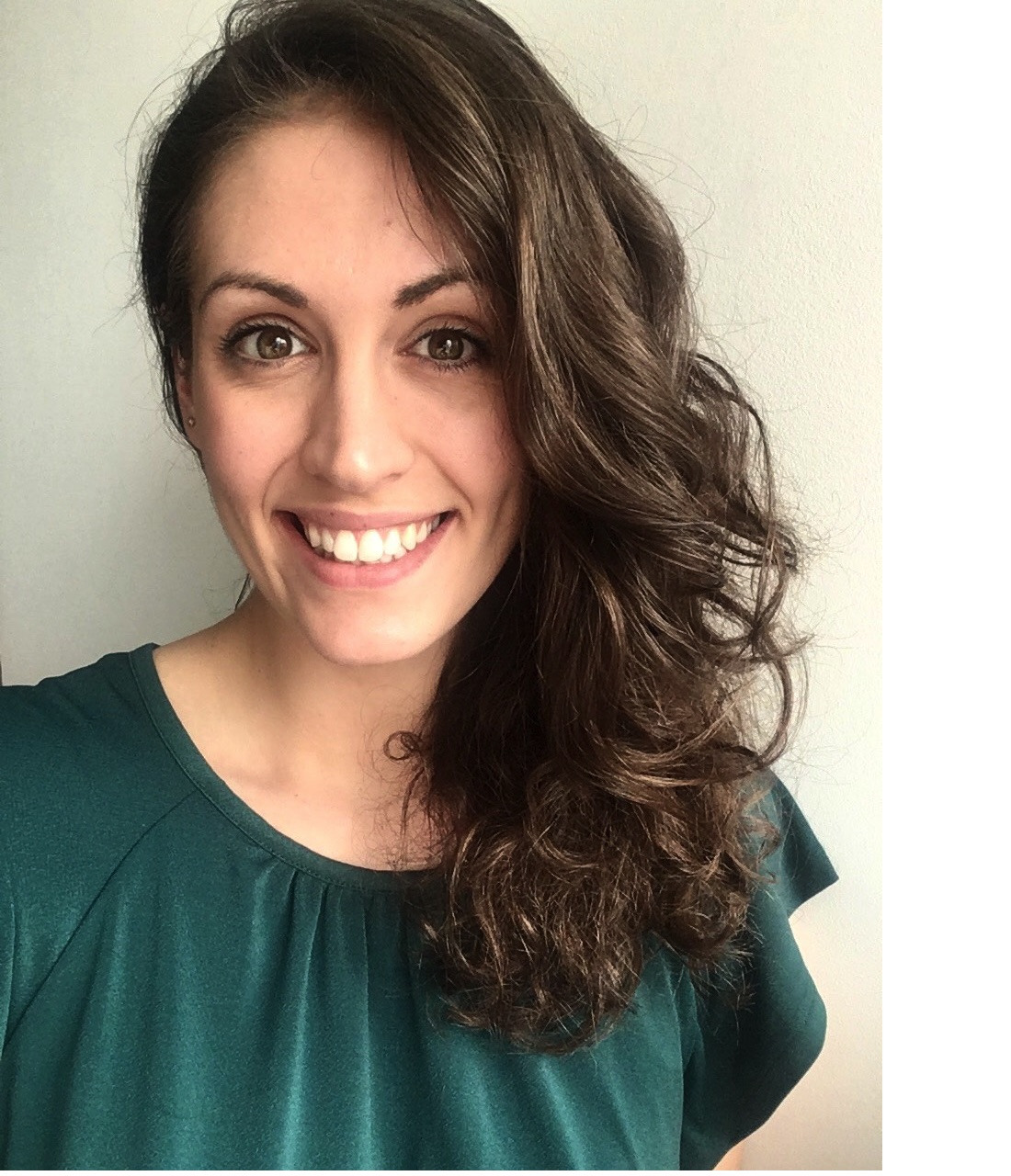 "I have just completed the FY2 rotation in Ophthalmology at Leeds and have enjoyed the wide range of opportunities and experiences this role offered me.  There is a lot of flexibility in the job to tailor it around educational and clinical interests. I have attended theatre sessions to learn about ophthalmic surgery, as well as subspecialist clinics to gain hands-on experience. There is plenty of scope for learning in the acute referrals clinic, where I have seen a wide range of common and interesting ophthalmic emergencies, and have been trained in key clinical skills and examination techniques - slit lamps, fundus lenses and retinas are no longer a thing of mystery! I have also had the opportunity to run a weekly post-operative cataract clinic - a refreshing opportunity to learn to manage my own case load and develop many transferable organisational skills. Additionally,  I have been part of the on-call rota - this has given me the chance to apply my clinical reasoning and decision-making skills out-of-hours, with support available throughout. Overall, it has been an enjoyable 4 months with a welcoming, inclusive team, providing a solid foundation of knowledge. I now have valuable skills and experience to take further into my career." 
​
Anatomy demonstrator job at Royal Hallamshire Hospital & University of Sheffield

: 

This is a year-long non-training post which offers clinical and teaching experience in ophthalmology. Dr Abbie Hopkins and Dr Emma Carrol were our most recent Anatomy Demonstrators. Both of them have secured their first choice ophthalmology run-through posts at National Recruitment 2020.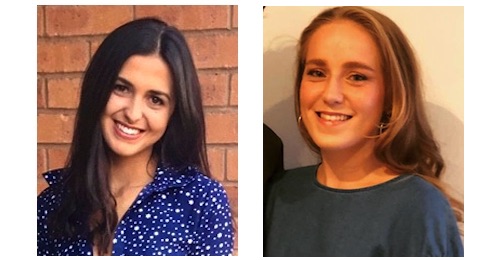 "The anatomy demonstrator role in Sheffield has been a wonderful stepping stone between foundation training and ophthalmic specialist training. Time in the post is split between ophthalmic clinical commitments and teaching at the University of Sheffield. Clinically, we work at the level of an ST1 and also contribute to on-calls. On the teaching side, we have an important role in delivering teaching to 1st and 3rd year Orthoptist students, covering practical ophthalmology skills, anatomy teaching and lecture-based teaching. This has helped us develop as teachers whilst contributing to our own learning in preparation for a career in ophthalmology. Being fully integrated in this friendly department, we have been able to get inolved in numerous projects and attend conference to present our work. We have also received a huge amount of help and support  from the Sheffield team with our applications for specialty training. We have thoroughly enjoyed working in this role and are thankful for the experience and support we have received,  which helped both of us land our first choice ST1 jobs!"
How to join us?
Recruitment to YH School of Ophthalmology is through the national recruitment process organised through Severn Deanery. Information can also be found on the RCOphth website.
Applications typically open in September each year, with national interviews in January/February organised in Bristol. If an offer is made, this will usually be at ST1 or ST3 level to start in August.
Good luck and we hope to see you soon!