Trainee-led activities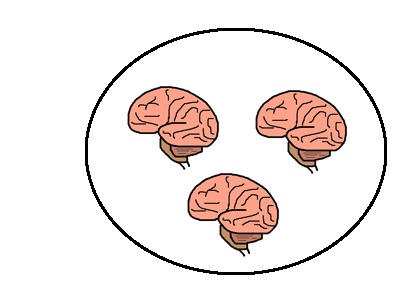 On this page we hope to advertise our trainee-led activities.  Currently a lot are on hold due to Covid-19 but if you have anything you think would be beneficial to this page please contact us.
Accessing research opportunities and seeing projects through to completion can be quite challenging for frequently rotating trainee doctors.  
YORN aims to help with this by collaborating on research ideas, accessing expertise and spreading the workload across the region.  This research network is still in its infancy so watch this space for more details on how to get involved in research.
The Yorkshire Ophthalmic Trainees' Association (YOTA) holds educational meetings every quarter. The meetings aim to be lighthearted and informal. YOTA addresses educational topics relevant to a career in Ophthalmology that would not usually be covered by the conventional Teaching curriculum. Meetings are usually evening events, and previous topics have included Retirement and Financial Planning, Getting Set Up in Private Practice and Leadership and Management Skills. The YOTA committee welcome any suggestions about future topics and speakers.