VASCULAR INTERVENTION
The Vascular intervention service at Hull and East Yorkshire NHS Trust is exceptionally well developed to serve a population of approximately 1.2 million patients.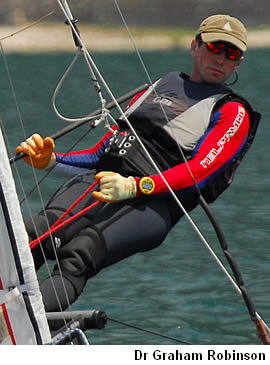 There are in addition, tertiary referrals from Scarborough, North Yorkshire and the Trent region.
There are six vascular interventional radiologists in the department.  The department also offers a PMETB recognised vascular & interventional radiology fellowship. 
All aspects of diagnostic and interventional vascular radiology are undertaken by each of the consultants and complex interventions are shared to increase experience and allow training opportunities. A close working relationship exists with vascular surgery and other clinical groups. Dr Graham Robinson has a special interest in pulmonary arteriovenous malformations and Prof Duncan Ettles has a commitment to cardiac CT and MRI. Vascular CT and MRI are performed on both the HRI and Castle Hill Hospital sites, while all interventional work is currently performed on the Hull Royal Infirmary site. Plans to further develop services at Castle Hill Hospital include provision of a new interventional room with vascular capability to allow the development of interventional services on this site. An 8-bedded recovery unit to facilitate day case interventional work in Radiology at HRI is available.
Thus, the department provides excellent training opportunities for trainees with interest in vascular intervention and interested applicants are encouraged to contact the department on details provided in the contact section.
NON-VASCULAR INTERVENTION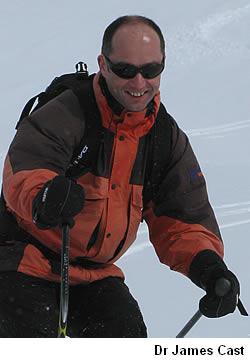 Hull has a busy and thriving non-vascular intervention service run primarily by Dr James Cast, Dr Oliver Byass, Dr Siva  Muthukumarasamy, and Dr Lynn Ling.
In addition to the common biopsy and drainage procedures, a wide range of hepato-biliary, urological and gastro-intestinal procedures are performed. These include gastrostomy, oesophageal, duodenal and colonic stenting and percutaneous nephrolithotomy. Hull has one of the largest percutaneous hepato-biliary interventional practices in the UK with over 100 procedures performed annually.
Percutaneous tumour ablation within the liver and, in particular, within the kidney is performed under imaging guidance with radiofrequency energy. This service is run by Dr Cast and is the longest established in the UK with the first cases treated in 1999.
All trainees will have exposure to non-vascular interventional radiology during their basic training with higher training offered to those that wish it during years 4 and 5.