Trainee Perspectives.
Current trainees give their experiences of public health training in Yorkshire & The Humber so far - see below for examples from Phase 1 (before passing specialty exams) and phase 2 (after passing specialty exams).
Rachel Staniforth
Following my undergraduate degree in Psychology, I worked for NHS Employers as Senior Programme Officer for flu fighter, a national programme that encourages frontline NHS staff to have their flu vaccination.  After two years here, I moved to Public Health England to work as a Screening and Immunisation Coordinator, covering all of the screening and immunisation programmes for Sheffield.  This role was a mixture of reactive and proactive public health and I enjoyed each element for different reasons.  The reactive work ensured that every day was different, whilst the proactive work allowed me to work with many different organisations to effect positive change in Sheffield. 
I joined the training programme in August 2017 and spent my first placement with Sheffield City Council.  During my first year here, I was involved in a wide variety of projects, including: completing a dementia health needs assessment and drafting a city-wide strategy with partners; coordinating an evidence based campaign to encourage staff in a council building to take the stairs instead of the lift; conducting a review of Sheffield mortality data over the last 17 years; and establishing the situation in Sheffield following the change to the NHS Charging Regulations in October 2017.  This last project involved the opportunity to be involved with the conversation nationally. 
While at Sheffield, I was really well supported while preparing to sit my Part A exam.  I passed and am now based in the Health Protection Team at PHE in Leeds, where I have just had the most enjoyable and thorough induction week of my working life. 
I am also co-chair of the Specialty Registrar Committee, which meets every two months and where registrars are encouraged to share their experiences and includes a training session in the afternoon.
Being a registrar is such an excellent experience and I have such a high opinion of training in Yorkshire and Humber.  I have had so many opportunities in the first year of my training and I'm excited for what is to come.
Gill Kelly
Having just moved into phase 2 of my training, (just passed Part B!), I am branching out of traditional public health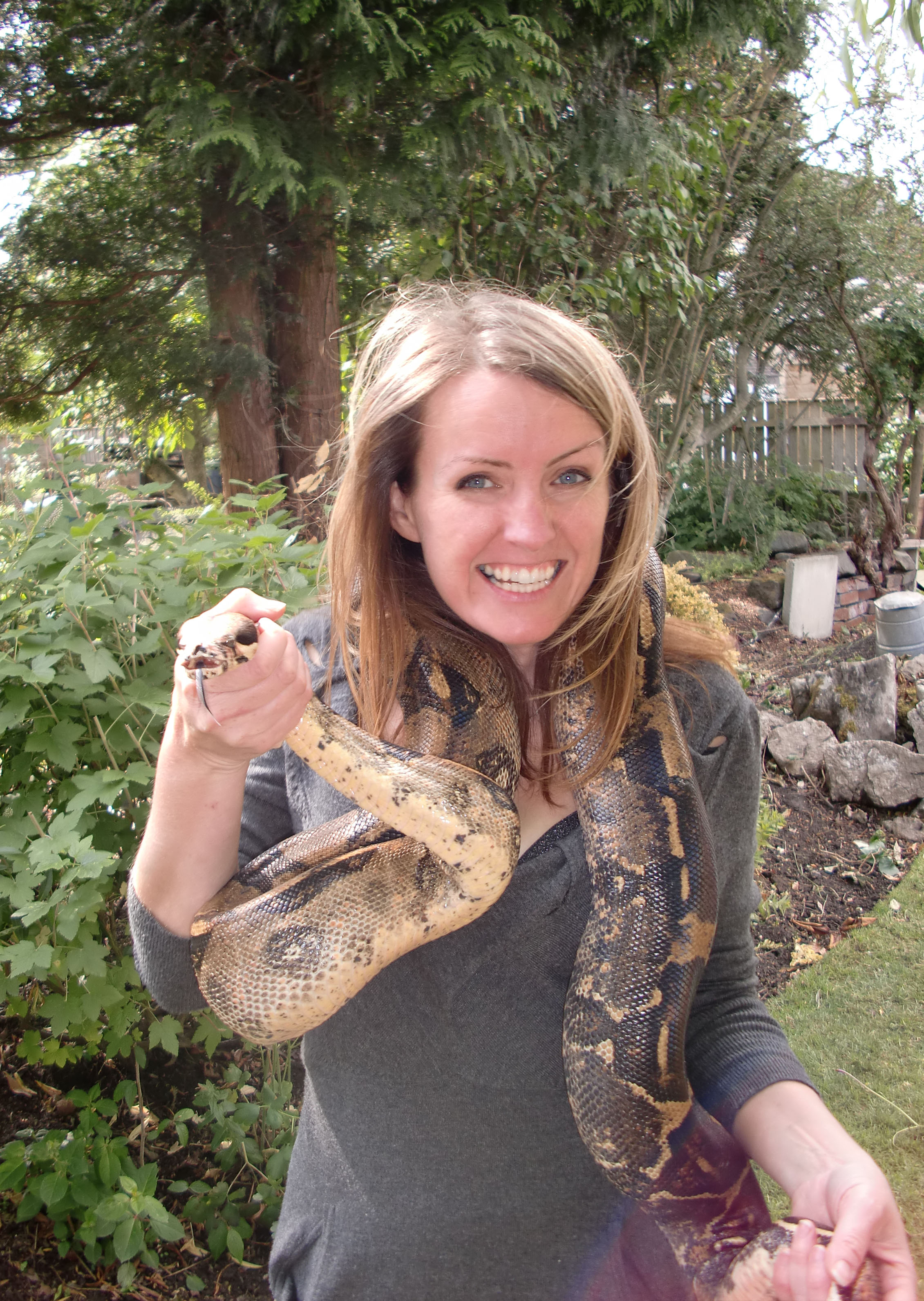 settings and currently working in Health and Justice.
I had a slightly unusual route into the public health family, with 17 years of NHS experience, mainly Emergency Medicine, under my belt. However, there is only so much fire-fighting you can do before some lateral thinking is required. For me, that was a shift to preventing people becoming sick in the first place. After my Masters in York, I spent time in my local authority, cutting my teeth on areas as diverse as Finnish baby boxes and diabetes prevention, followed by a stint in the Health Protection Unit.
However, I'm now really finding my feet, working in the probation service, and looking at the ways in which health impacts on offending behaviour. My local Directory of Services is influencing the development of a national system. Plus I'm developing a probation-based ADHD service, designing the evaluation of the feasibility study, looking how treating ADHD impacts on behaviour, engagement with probation services and hopefully reduces re-offending. My work in Health and Justice is snowballing; each project has real impact on people's lives. Developing understanding in multiple sectors on how health and lifestyle impacts on people's ability to contribute positively to society has easily been the most rewarding part of my career to date.