East
Welcome to the East rotation.
The North & East Yorkshire Programme, otherwise known as 'The East' offers excellent training and prides itself on supporting trainees well throughout their training.  This is a great part of the world to live!  York with its backdrop of Viking and Roman history and wealth of cobbled streets and tea rooms. Scarborough and Grimsby offer the seaside and the Humber estuary takes you up to Hull (City of Culture 2019) and Scunthorpe where a visit to The Deep or old harbor pubs will surprise you. Between the hospitals is the beautiful countryside of the Yorkshire Wolds or the North Yorkshire Moors. Whether you want to cycle in the Wolds, walk in the heather moors or eat fish and chips in Whitby we can guarantee you some great days out!
The East TPDs are Dr Nirmala Soundararajan and Dr Ehsan Hossenbaccus.
There are 5 hospital bases in our EAST rotation for Core Anaesthesia: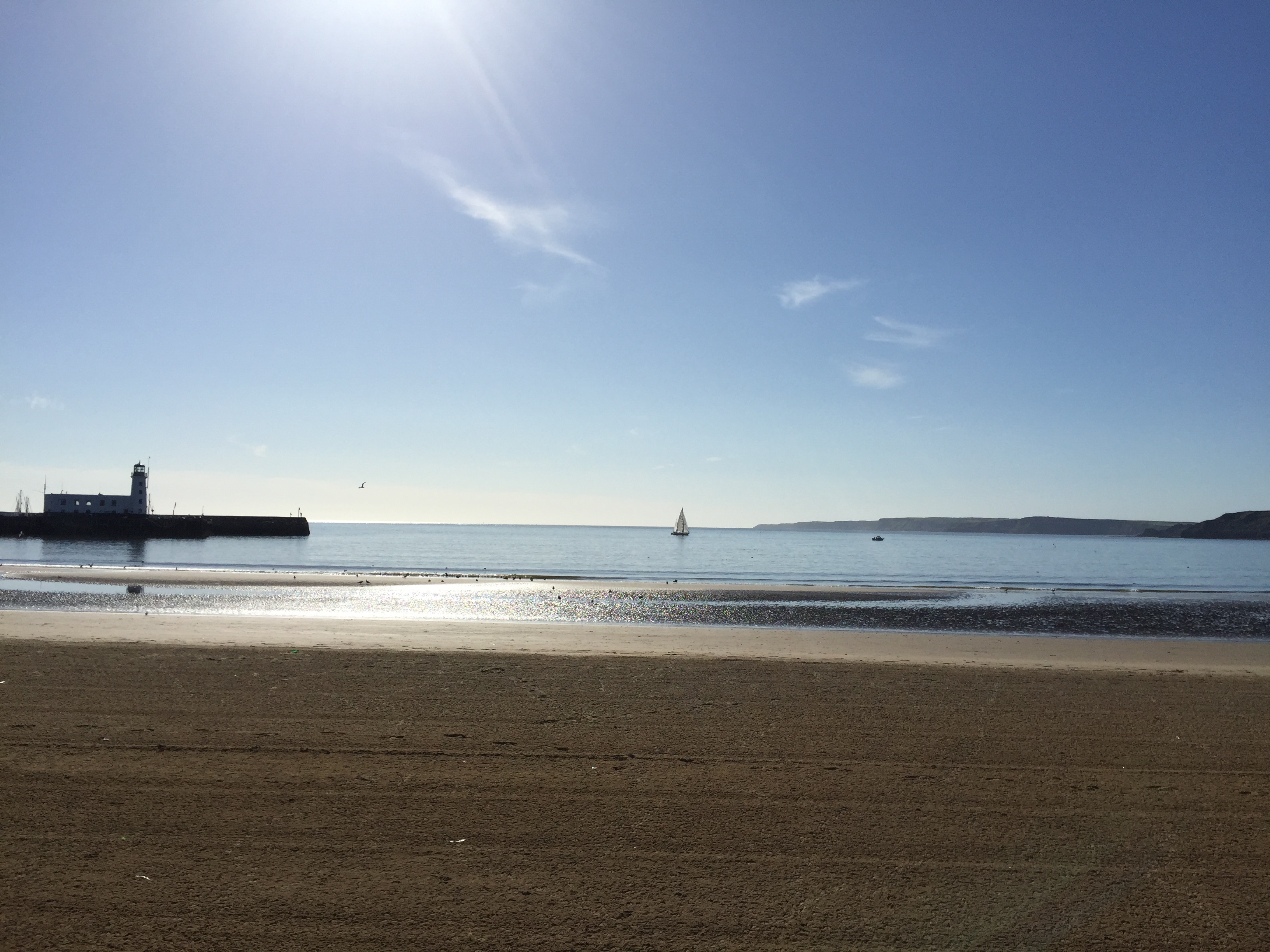 Hull (large, located over two sites, inccorporates sub-specialties such as neuro and cardiac)
York 
Scarborough
Grimsby
Scunthorpe
In addition, the Specialist (Higher or ST) Anaesthesia rotation includes the above 5 hospitals, plus:
Leeds Teaching Hospitals 
Mid Yorks Teaching Hospitals 
There are also several smaller sites which fall within these Trusts, at which trainees may be required to complete placements as part of their training programme in the East.
Our region covers a large area and we aim to accommodate trainees' placement requests as much as possible. All rotations will involve some commuting, unless trainees plan to move house with their rotations. Generally training will be structured as follows;
Rotations
Rotations take place every 6 months in February and August on the first Wednesday of the month.
CTs: CTs will spend their 2 years in two different hospitals. Usually this will consist of one year in a smaller  hospital and the other in a larger one.
ST3-7 (recruited from Aug 18): The structure of training in HEE YH changed in 2018. As a result, trainees should be aware of the first four years of their ST rotation. Further information about this change is available in the Rotation changes and FAQ section.
Advanced training opportunites available in the East Rotation
We work to ensure that all trainees have access (sometimes by competitive interview) to all types of Advanced training. Within Health Education England - Yorkshire and the Humber, there are posts for advanced training in ICM (changing with single CCT ICM), Paediatrics and Pain. Sometimes this will involve rotating to other hospitals within region, such as Sheffield or Leeds. We can also accommodate less well defined specialisation and had trainees who have undertaken higher training in Hepatobiliary and Management over the last few years. We have an ongoing Clinical Skills Fellow post for those with an interest in education.
Your Training Programme Directors will do their best to accommodate requests and avoid unwieldy commutes.
Exams
Regional exam courses (for East and West trainees) run throughout the year and trainees are expected to attend. Dove-tailed with these are various Simulation Training Days in York and Hull which all trainees are able to attend. Exam focused teaching takes place on occasional Saturday mornings throughout the year, and before each oral exam, a very popular preparation day takes place. On top of this, each hospital runs some in-house teaching. We are proud that, as a locality, we provide a large amount of teaching from a huge number of very enthusiastic trainers, and we are pleased to see our exam success reflecting this.
Simulation
Hull has a state of the art simulation centre (the Clinical Skills Facility) which is a beautiful building, where you will all be trained on a simulator throughout your training. York also has a simulated anaesthetic room. In Yorkshire we are ahead of many other localities with our simulation facilities, a coordinated and structured programme is now in place to ensure we make the most of this. We have 'Associate Simulations Fellow' posts, for trainees to apply, which helps with their training as an educator, whilst providing training for the rest of the region.